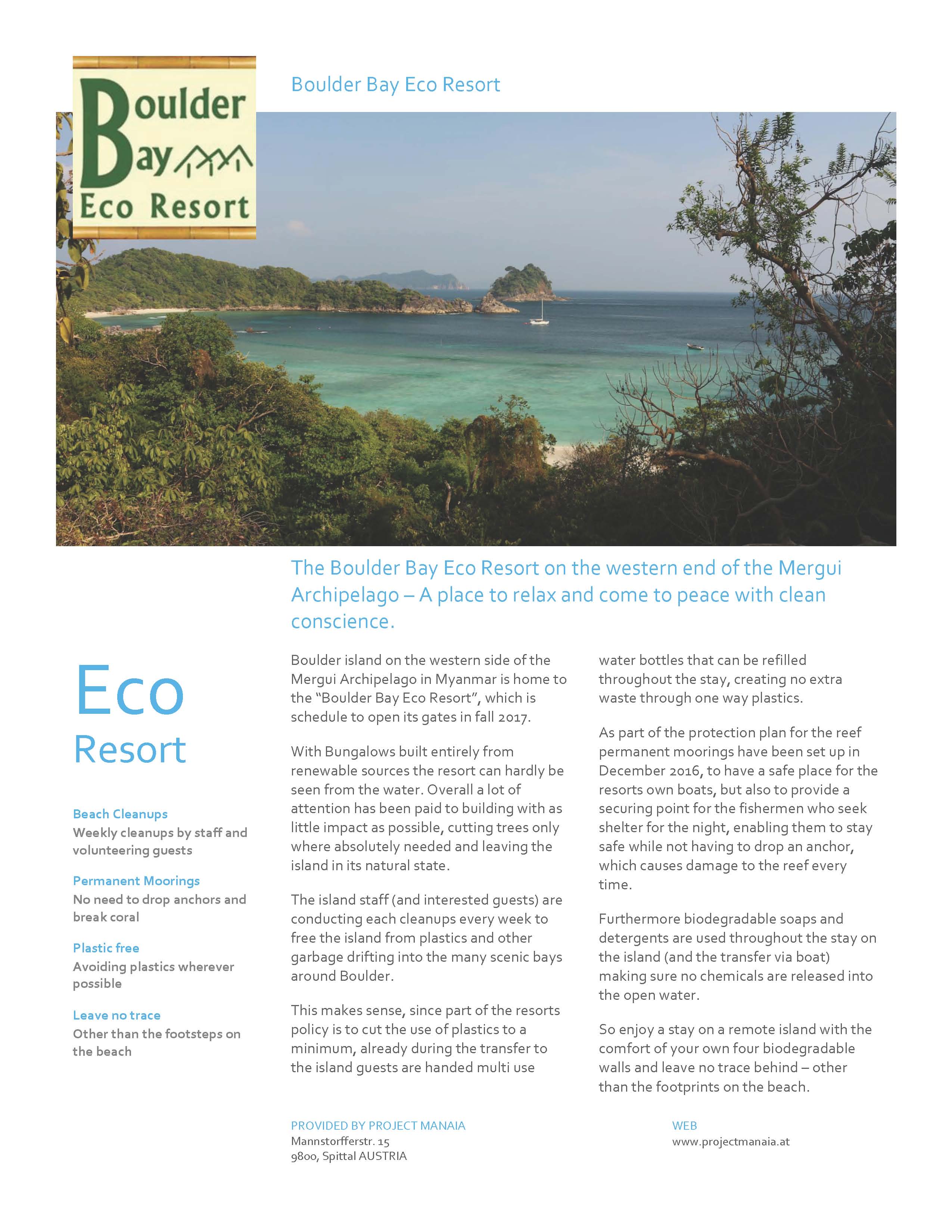 Earth Check Certificate
EarthCheck is the world's leading scientific benchmarking, certification and advisory group for travel and tourism. Since 1987, they have helped businesses, communities and governments to deliver clean, safe, prosperous and healthy destinations for travellers to visit, live, work and play.
Our Boulder Bay Eco Resort achieved EarthCheck Certificate by completing all the EarchCheck benchmarking and commitment to continuous improvement.